Go Back
Wordpress Plugins Portfolio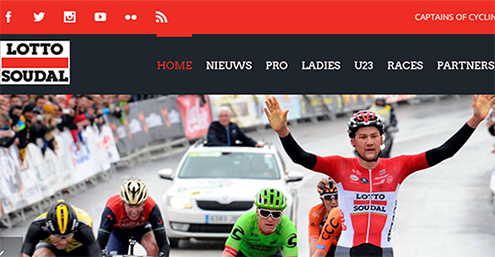 "This is truly an engaged team of developers. They are providing the right quality, good follow up and responses and always available for explanation and support. Almost 24 hours a day (they too need a little bit of sleep :-)) "
Read case study
Willi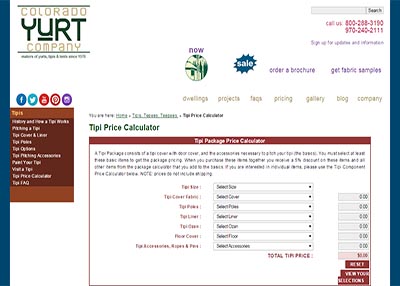 "Price calcuator wordpress plugin for Potential Tipi buyers. The most complex part of this plugin was price calculation based on various combinations."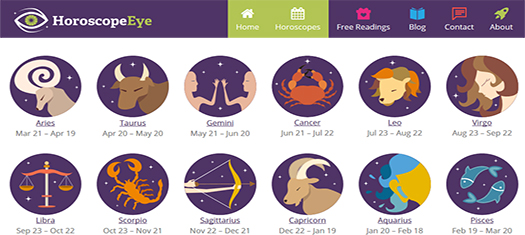 "cWebCo was a pleasure to work with. Very responsive at all stages of the project and did a great job overall. Definitely a great asset to any project!"
Stacy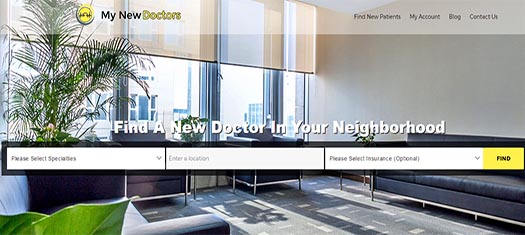 "Search doctor in your locality, book appointment with regsisterd doctors or just send them an enquiry. The most important aspect of this project is its integration with BetterDoctor APIs for doctor searches and profile info."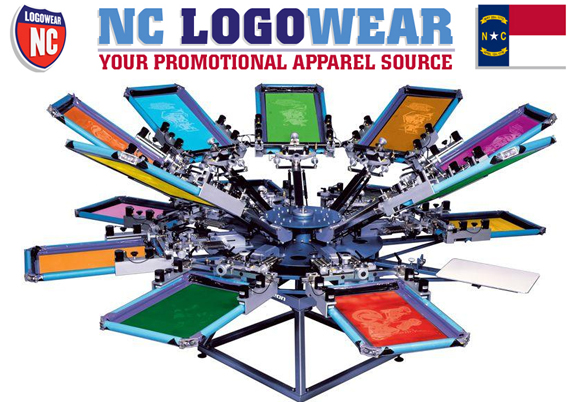 "Very happy with the website. Good Work"
Michael Kalezic
Contact Us
Mail Us

info@cwebconsultants.com
Try with a free 14-day trial
Back to top