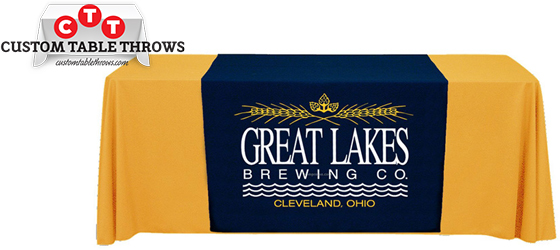 About
This Is a custom designed table throws selling website. It has long list of options select different size for the table throws. Also user get option to send the customised message and related image or file to place an order. User has facility to place order online and to pay for the same.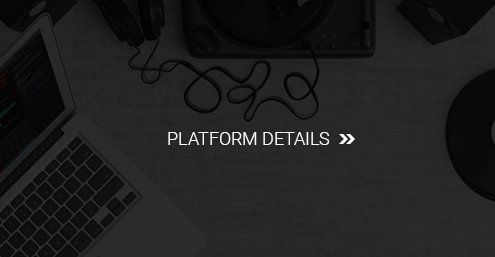 Platform Details
Wordpress
WooCommerce
PHP
HTML5
CSS
J-query
Java Script
Major Features
Product Listing and categories
Online order option
Online Payment option
Option to send to custom message and file or images
List and Grid view option
Mobile Compatible Design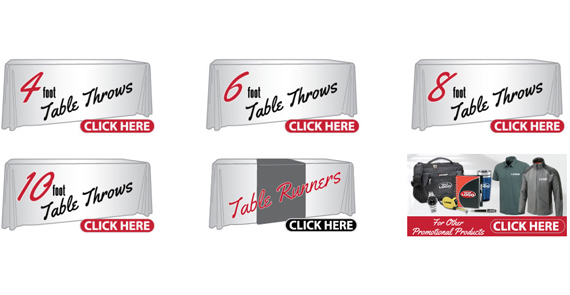 More Case Studies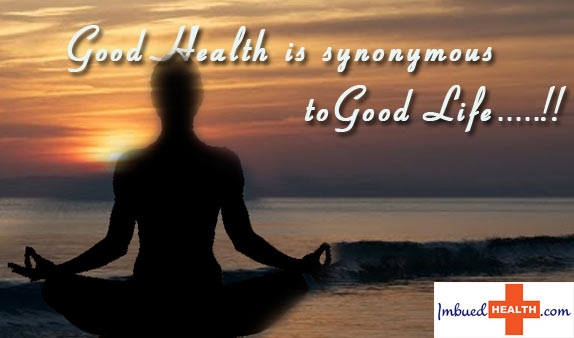 Imbued Health
The client wanted to sell the unique products based on mid-wave technology. The Mid-Wave Technologies allows the athlete's mental awareness and focus during practice,
Read Case Study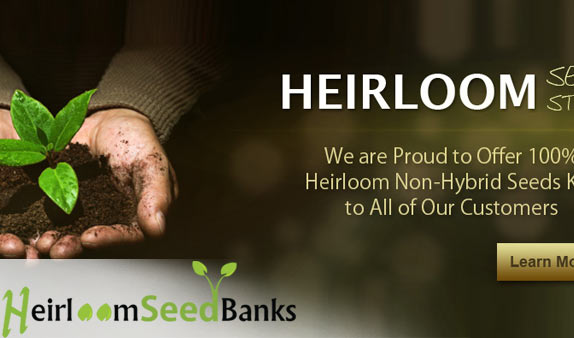 Heirloom Seed Bank
The client wanted to sell seeds online. The website was going to be the World's #1 source for Non-hybrid, Non-GMO heirloom seed banks designed for survival situations.
Read Case Study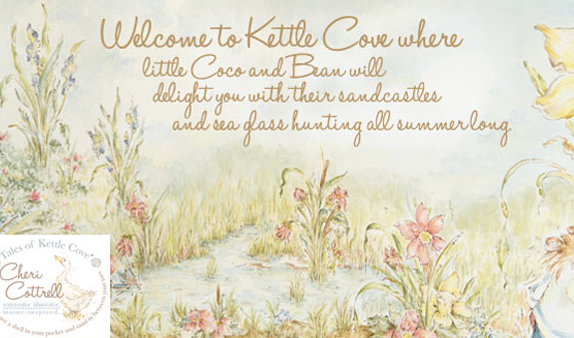 Cheri Cottrell
Our client "cheri" is an artist and she wanted to sell her "Water colored" arts online. Her creations are unique so the website must represent her style of art.

Read Case Study

-->