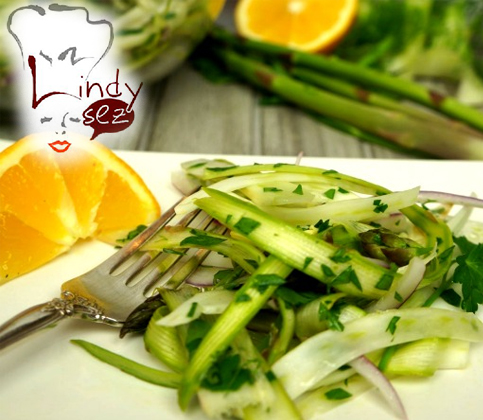 Client Requirements
Linda Baker a renowned chef wanted a very personalized website to share her recipes online with her audience. The AIM of the website was to present her recipes in the most effective way possible on internet with photos and text. Visibility in Google search was one of the most important requirements.
Responsive with dedicated mobile version
Structured Data Markup
Fast Speed
Easy to upload recipes
Easy to manage the website (min. developer help)
Website Optimization for Google Search
Sharing Recipes on Social Media
Our Solution
We used wordpress along with a great recipes theme as base and did lot of customizations to personalize the website for the client. The aim was to deliver fast / cost effective solution with meet all the client requirements.
Created dedicated mobile theme for fast loading and accurate display on mobile phones and tablets.

Integrated Microformats to display recipe data in Google search results

Third party plugins for SEO, Fast Speed, Sharing recipe photos on Pinterest and social media integration
Technology Platform
Wordpress
PHP
J-Query
JS
AJAX
Mailchimp API integration
Microformats
GIT for code management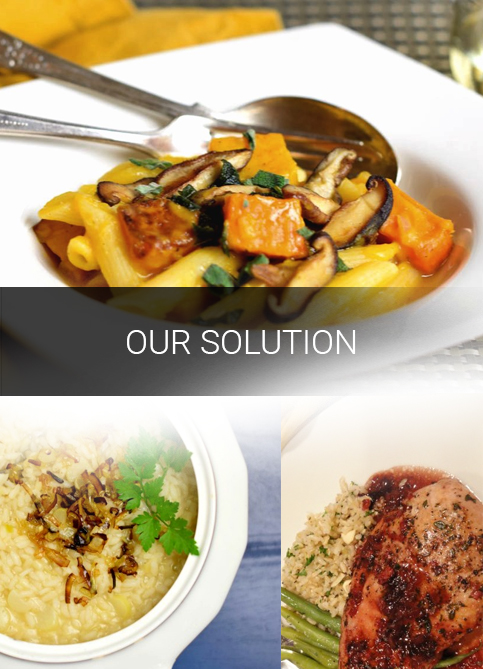 Client Testimonial
"In the past couple years working with you, you've been the consummate professional. It's rare that a consultancy be as reliable and dependable as you have been, and I'm incredibly grateful to you for that. Moreover, I appreciate how you've always stood behind your work. Obviously it would be ideal if the software were bug free to begin with, but we all know the reality is bugs will happen. However, when a bug presents itself, I've very much appreciated that you've always taken responsibility and maintained a solution focused attitude. Never once have you asked us to pay for a software bug. I truly believe cWebConsultants stands head and shoulders above your competitors, and I'd love the opportunity to let other's know... publicly"
Chris Geirman
More Case Studies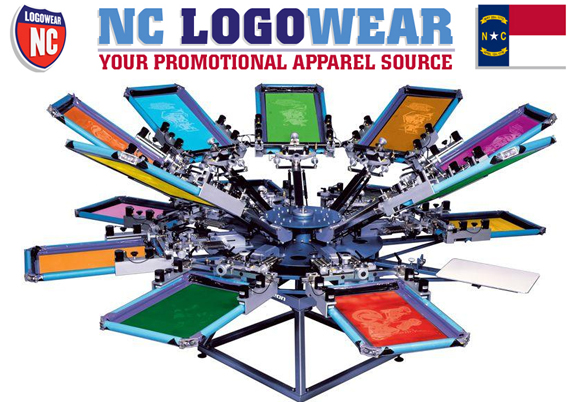 Nclogowear
Wordpress ecommerce website for selling clothes online. The website also Online Quote Generator feature where User can design his own tshirt, caps, etc. using custom color scheme, hashtag etc.
Read Case Study
Contact Us
Mail Us

info@cwebconsultants.com
Try with a free 14-day trial
Back to top