Description
SMS Text Communication system gives you instantaneous feedback within seconds. This text feedback system may include accolades for your staff or be a means to vent about critical, indifferent or even a rude situation that may have occurred. It also can be utilized to gather information from customers to drive sales!
How It Works
The technology is "Keyword" driven. Any subscriber to CommenTech would simply pick a unique "keyword(s)" for a business location they choose, customize their own survey and start promoting that keyword in their locations. When customers need to communicate, they simply text that keyword to the CommenTech phone number 713-714-0110 just like texting a friend.
The customers gets a link on their phone almost immediately through a text message. Which the customer clicks to answer some simple questions to give their review of the business's product or services.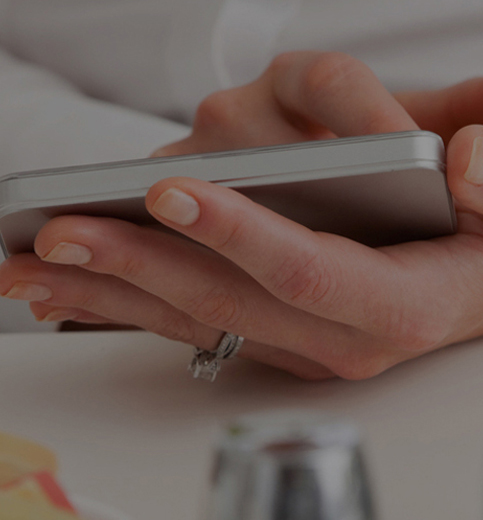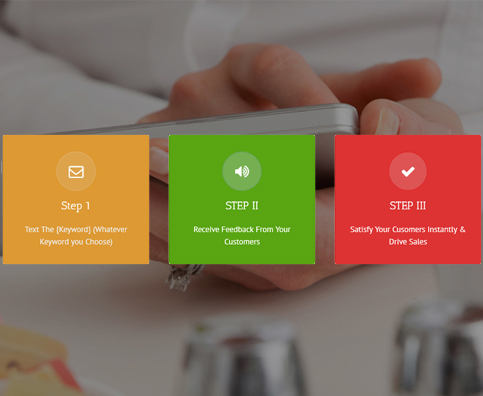 Challenges
Commentech was a large web application. There were many challenges in the process of building the application. The major challenges are given below.
SMS Payment gateway integration for unlimited clients
Statistics building for clients
Universal Device support for review forms on phone
Minimum latency in replying to customers with link
Building Statistics for businesses & Reporting
Scaleable Architecture
Business Subscriptions with Recurring payments & Various packages
Keyword Management for businesses
SOLUTION
Approach
cWebConsultants Web Application development team joined the client in planning the web application / analysing it and conducting the feasibility study of each proposed module. We Built the complete web application plan followed by database design. Many hours of skype conversation & 100s of emails were exchanged to reach the final specification. (skype voice calling + emails is our primary method of client interaction)
Technology
The PHP/MySQL technology was used to code the application. The seamless design approach was used to make the web application use-able on desktop as well as mobile devices. GIT made the coding management easy among the team members.
Agile methodology was adopted as the client had active involvement in the complete life cycle. This methodology proved to be the best decision for this application development.
cWebCo team provided end to end solution including the server management / maintenance and regular PCI compliance for the continued security of the application. The beta version of the web application was ready within 12 weeks of development. However, after complete testing, the final software was delivered after 25 weeks.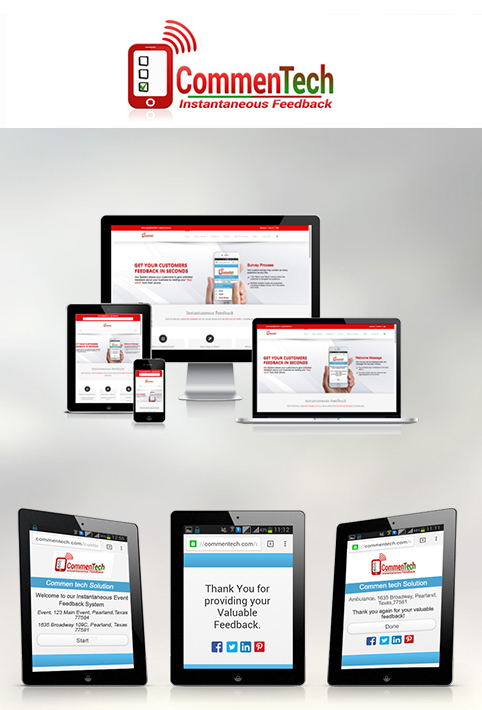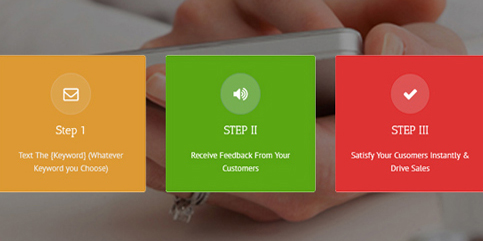 Project Highlights
Duration:

6 months+

Team :

2 developers, 1 Project Manager, 1 designer

Average Experience of team :

4+ Years

Tech:

PHP/MySQL

Server Technology:

LAMP

Website:

http://commentech.com
Client Testimonial
"cWebCo was a pleasure to work with, They understood the scope and implemented all the functionality we discussed into the new site. I was impressed with their skills, the work's quality as well as her communication with the clients."
Malen
More Case Studies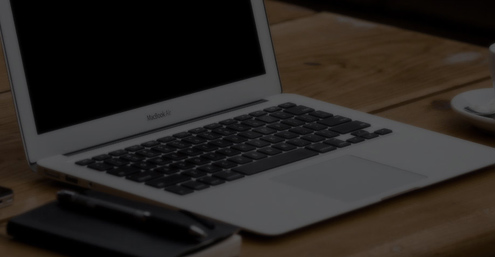 EventMasterPro
Event sales and booking management tool, most of its strength is in the search and filtering of events which make it easy for the sales person or event
Read Case Study
Contact Us
Mail Us

info@cwebconsultants.com
Try with a free 14-day trial
Back to top